I am a Digital Historian and Assistant Director of the Center for Digital Humanities at Princeton University.
Previously I was assistant professor in the Department of Religious Studies at The University of Alabama. There I was the founding director of the Director of the REL Digital Lab, a digital humanities lab supporting research and teaching within the Religious Studies department.
I focus on data curation, machine learning, and natural language processing with historical sources. I consider issues of AI ethics and the intersection of historical methods, focused on context and complexity, and the building of large-scale models.
current projects
The Tie that Binds. A book project offering a media history of print in the development of Seventh-day Adventism.
A Digital Scholarly Edition of Seventh-day Adventist Periodicals. A digital project that offers an experiment in curating, describing, and creating in interactive browser for my research corpus.
Scarcity in Abundance. Research papers evaluating the effect of OCR errors of historical documents on natural language processing tasks.
Versions and Values (with Zoe LeBlanc). A computational study of the DH community on Github.
education
I received my PhD in History from George Mason University in 2019 for my digital dissertation, A Gospel of Health and Salvation: Modeling the Religious Culture of Seventh-day Adventism, 1843 - 1920. Built on a topic model of Seventh-day Adventist periodicals, the project both considers the use of computational methods for historical scholarship and uses it to explore the role of end-times expection in the development of the denomination.
MAR | History of Christianity | Yale Divinity School, 2011 summa cum laude
BA | Philosophy, English | Calvin University, 2008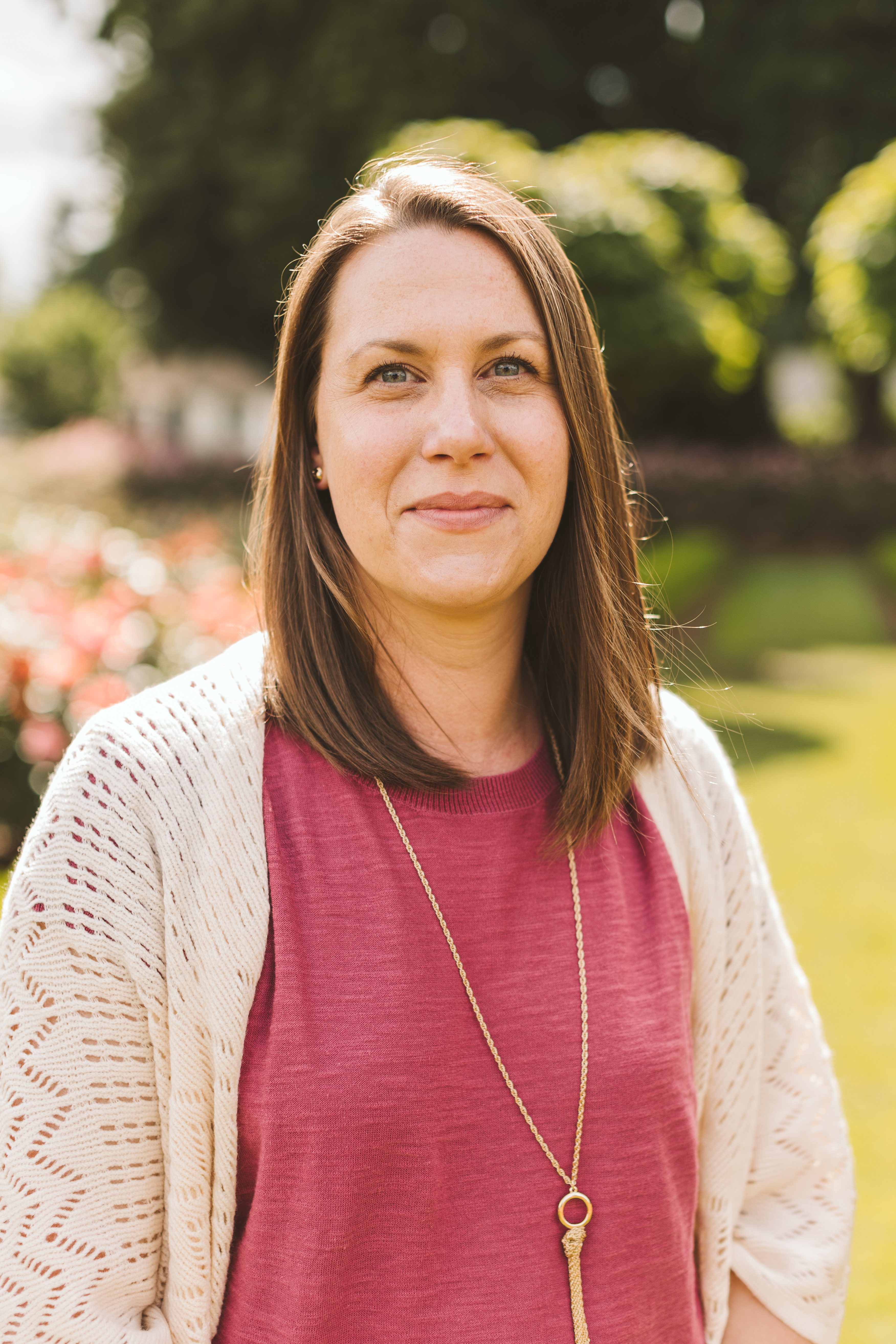 news
| | |
| --- | --- |
| Jul 1, 2023 | Debates in Digital Humanities 2023 is coming out this month, and within it, my essay (co-written with Celeste Sharpe and Zoe LeBlanc) on the status and future of digital dissertations in the discipline of History. |
| Jun 12, 2023 | As of June 12th, I am working with the Center for Digital Humanities at Princeton University as Assistant Director. I am initially focused on the Post-Doc, Grants, and Fellowships programs, and starting to dig into questions of the future of digital humanities research at Princeton and beyond. |
| Mar 11, 2022 | Digital Humanities and Libraries and Archives in Religious Studies has been released by De Gruyter. The book is available open access, and includes my article, "Mining Eschatology in Seventh-day Adventist Periodicals." |